Cladding Systems
Render Brick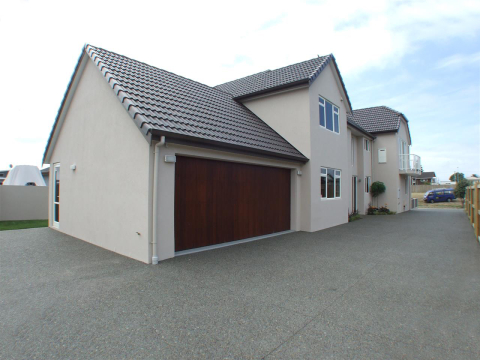 Plaster system for render brick construction
StoMiral Plaster System on New or Existing Brick
StoMiral is a BRANZ-appraised plaster system that builds on the recognised stability of the render brick construction.
It incorporates a lightweight, mineral-based basecoat to provide a solid levelled base with an even plane surface.
It is then sealed with StoPlex W primer and finished with StoLit K finishing render and Sto facade paint to waterproof and complete the system.
Using modern technology with enhanced and well-engineered materials, this plaster system provides a strong, durable, economical solution for render brick construction.
StoArmat Miral System on New or Existing Brick
StoArmat Miral - with its proven and interlocking materials - provides the optimal protection and durability for all render brick constructions.
The StoArmat RFP mesh reinforcement plaster incorporates microfibres and lightweight fillers to provide strength and durability, and is completed with StoLit finishing render and Sto facade paint. The plaster system is fracture and impact resistant, providing a contemporary facade engineered to last the distance.
View the Inspiration gallery
Talk to us