Cladding Systems
StoPoren Panel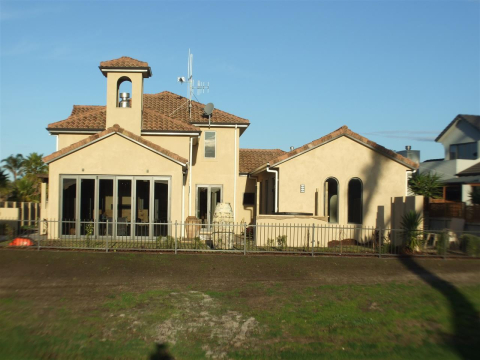 A solid, economical system based on traditional construction methods.
The StoPoren Panel cladding system uses a steel reinforced Autoclaved Aerated Concrete (AAC) panel, which is a solid, inert, lightweight concrete material suitable for both residential and commercial buildings.
This easy to use, versatile building material has gained popularity as a durable and energy-efficient system providing warmth, fire protection and sound absorbent properties.
This cladding system utilises cavity construction, with 2200 x 600 x 50mm StoPoren Panels laid horizontally. The StoPoren plaster system selected incorporates Sto interlocking pre-flashings to deliver a seamless, permanent exterior cladding system.
This plastered cladding system uses modern technology to provide a well-engineered, durable yet economical cladding solution.
Dry Cavity Design
Time-efficient construction programme
50mm reveals to set joinery back
Cost-efficient building system for the residential market
Breathable, light-weight concrete for vapour permeability
European coloured plaster systems designed and tested for New Zealand (BRANZ Appraised).
View the Inspiration gallery
Talk to us