Cladding Systems
StoStucco Net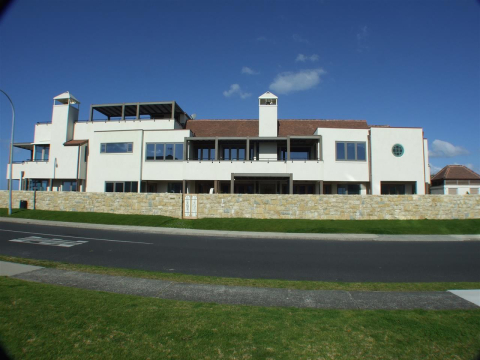 20mm Plaster System on Timber Frame Construction
A traditional method embraced with the latest technology.
StoStucco is a BRANZ appraised plaster system based on the traditional New Zealand stucco net system.
It incorporates a European stainless steel lath, which is plastered with a lightweight mineral basecoat to provide a thick solid plaster base.
As additional reinforcement, the StoArmat RFP mesh reinforcement plaster incorporating micro fibres and lightweight fillers provides the strength and durability.
It is then finished with the perfect interlocking components; Stolit finishing render and Sto facade paint.
Using modern technology with enhanced and well-engineered materials this Stucco plaster system provides a strong and durable solution for a high performance façade and gives architects the opportunity for an unlimited range of design concepts.
Compared to conventional stucco, StoStucco is
Cost-effective
Solid & Durable
Stronger - high flexural strength & impact resistance
Much faster to Install
Combining lightweight engineered mineral basecoat with technologically advanced fibre reinforcement plaster and elastomeric finishes, StoStucco is a cladding that is superior to the traditional, hand mixed applicator product.
Advantages: 
- no pre mixing of plaster
- plaster mix of constant quality
- instant delivery to the work face
- ease of application
- saving labour costs
- saving time
View the Inspiration gallery
Talk to us